HIA is a Harvard University Shared Interest Group (SIG) dedicated to developing a network among current and future Harvard alumni – from all backgrounds – with an interest in Iranian culture and the Iranian community.
HIA is also a 501(c)3 nonprofit organization dedicated to expanding communication, community, and collaboration on initiatives related to Iranians globally.
From strengthening alumni connections to convening a world-class annual conference, HIA is in a unique position to convene students, alumni, academics, and professionals in a meaningful way.
Our Impact
HIA was established as a Harvard University SIG in the fall of 2015, and received its 501(c)3 designation in the fall of 2016. Since then, we have established stronger ties within the Harvard community, held 3 weekend-long conferences, and created meaningful opportunities for connection among both the Harvard and Iranian communities.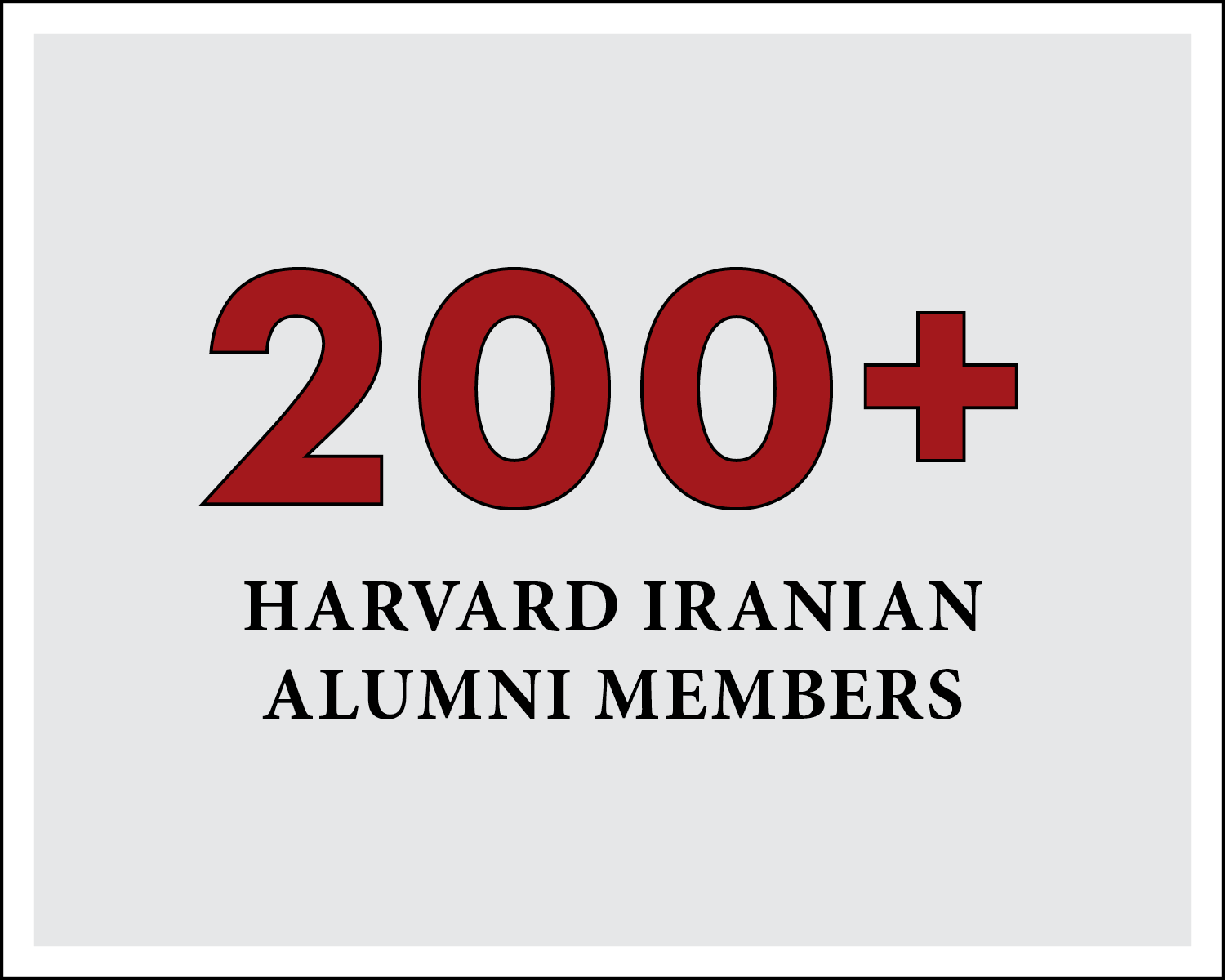 HIA's membership includes more than 200 Harvard alumni of Iranian descent, representing Harvard College and every Harvard graduate school.
Most HIA events are open to the broader community, and we welcome all who are interested in sharing and learning more about Iran, Iranians, and Iranian culture.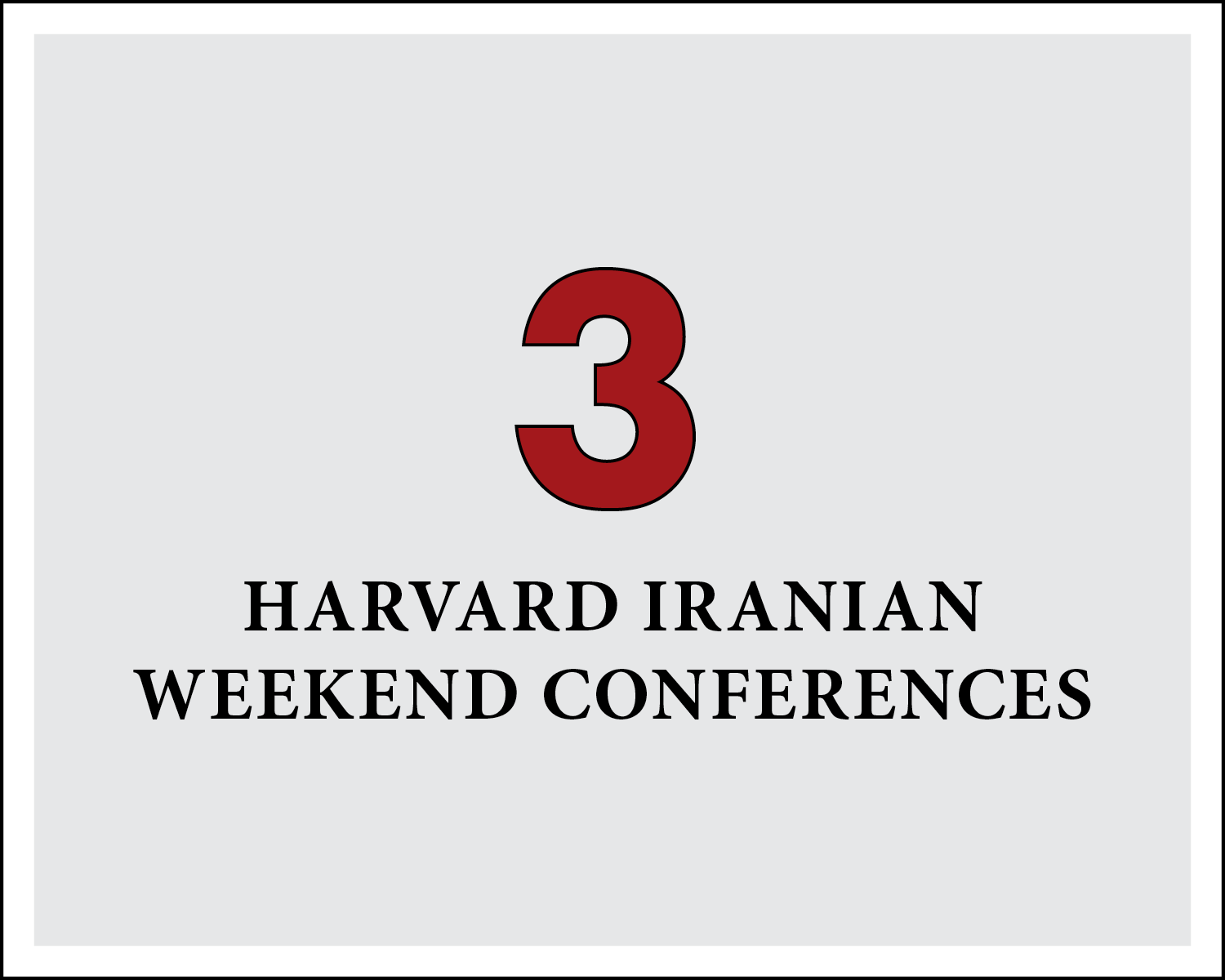 The inaugural Harvard Iranian Weekend (HIW) was held in April 2016, and has since become an annual tradition.